Books Like
Everybody Loves Large Chests
By Neven Iliev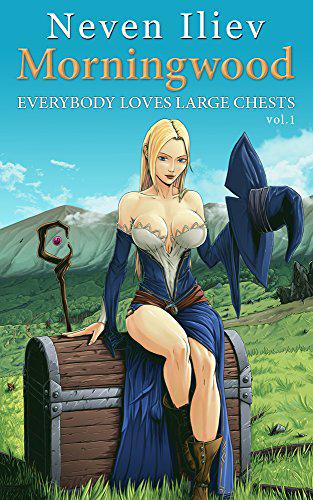 As an Amazon Associate, we earn from qualifying purchases.
Learn more
.
Blurb
Official blurb by the publisher.
Large chests are said to encompass all manner of hopes and dreams. Men covet them. Women envy them. But one fact holds true - everyone wants to get their hands on some big ones.
The same holds true for one intrepid adventurer - a strapping young lad by the name of Himmel. Armed with his grandfather's trusty longsword and the dream of being the strongest, he sets out on the journey of a lifetime! It is sure to be a long and dangerous road, fraught with danger! And it all starts with a simple test - reach Level 5 in the dungeon called the 'newbie zone' and earn the right to become a full-fledged adventurer!
However, such things get hopelessly derailed when his adolescent mind beholds an exposed chest for the first time. A fateful meeting that would inevitably lead his life in a direction he never even dreamed of!
Content warning: Profanity, Gore, Sexual Themes